Our people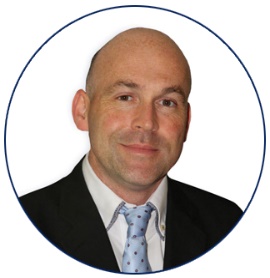 Simon Angelo (BCom, BA, CertPFS), Chief Executive Officer
Simon has been investing in the markets since he was 17. He recently spent a couple of years working in the hedge fund industry in Europe. Before this, he owned an award-winning professional services business and online learning company in Auckland for 20 years. He has completed the Certificate in Discretionary Investment Management from the Personal Finance Society (UK), has written a bestselling book, and manages global share portfolios.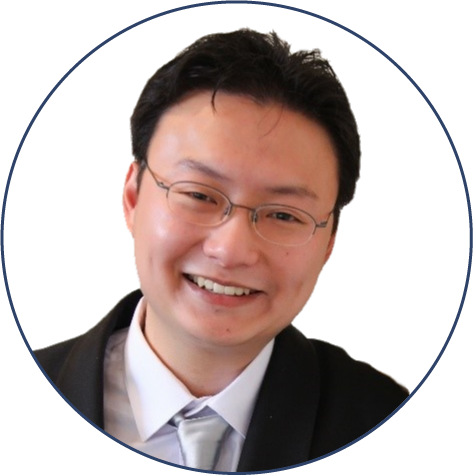 John Ling (BA), Chief Investment Officer
John's responsibilities include trading, client service, and compliance. He is an experienced investor and portfolio manager, trading both on his own account and assisting with high net worth clients. In addition to contributing financial and geopolitical articles to the Wealth Morning news site, John is a bestselling author in his own right. His international thrillers have appeared on the USA Today and Amazon bestseller lists.